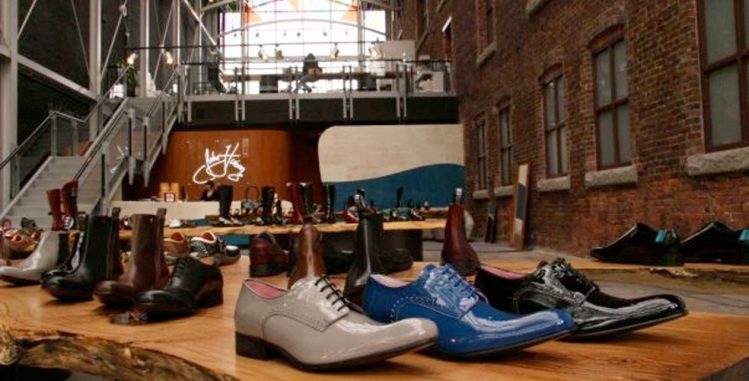 Please join us on March 14th, 7:00-10:00pm at John Fluevog Gastown (65 Water Street), for a "White Valentine's Day", celebration. Centre A is extremely excited to partner up with John Fluevog for this shoe shopping party, of which 50% of shoe sales from the evening goes towards supporting Centre A's 2017 exhibitions and programming. One day only, buy your loved ones (and yourself) new shoes while supporting a great charity!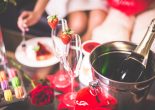 "White Valentine's Day" was started by a marshmallow company in Fukuoka, Japan in 1977 to market marshmallows a month after Valentine's Day for men to reciprocate to the women who have shown their affection on Valentine's.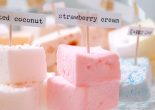 To celebrate White Valentine's Day, Vancouver based gourmet marshmallow company Archimallows is setting up an open s'mores bar for guests to enjoy. There will be regular and gluten free graham crackers, with 4 flavours of archimallows – salted caramel with dark chocolate, strawberry cream, lemon meringue and matcha, with a selection of sauces to put ontop, including a special option to dip the toasted marshmallows into Bailey's!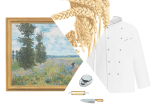 There will also be delicious hors d'œuvres prepared by Chef Sihui Zhang, founder of Cuisine-X, a private dining service in New York City. After just finishing her Grand Diploma in Professional Culinary Arts and Intensive Sommelier Training from the award-winning International Culinary Centre and interning at the two star Michelin restaurant Atera, Chef Sihui Zhang is returning from New York City to debut her culinary talents for the first time in Vancouver with Centre A.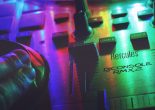 You may have seen him at Fortune Sound Club heating up the dance floor with his electrifying beats and groovy sets, and you will now see him pumping this shoe shopping party up at John Fluevog. DJ KJOS will be playing good music for the guests for the entire night- come dance with us in your brand new Fluevog shoes!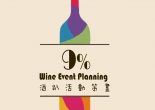 9% Wine Event Planning, run by a team of internationally licensed bartenders and sommeliers, is setting up a chic cash bar, serving White Valentine's Day inspired cocktails and delicious alcoholic beverages. They are generously donating part of the cash bar sales towards Centre A, so have no guilt in celebrating today with handcrafted cocktails. Learn more about 9% Wine Event Planning's alcohol related services, from winery tours to bartending programs, here.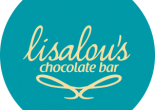 There will be party favours specially crafted by Lisa Lou's Chocolate Bar for all the guests of this event. Please remember to pick them up before you walk out the party in your new shoes!
There will also be a silent auction on the side with amazing items to bid on. Sponsors include:
The Vancouver Canucks, Cherry Point Winery, Easy Park, Kidsbooks, Rio Theatre, PNE Playland, ARC- Acts of Random Care Foundation, Firehall Art Centre, King x Portland, Luxe Spa, Skoah Spa, Pacific Theatre, Capilano Suspension Bridge, Contemporary Art Gallery, Museum of Anthropology, Steamworks, BaoDown, ArtsClub, Nourish, and more!
If you would like to donate to the silent auction, please contact Ruby at dev@centrea.org
The space is limited for this event and will sell out quickly! So buy your tickets online today! ($15 pre-sale; $20 door).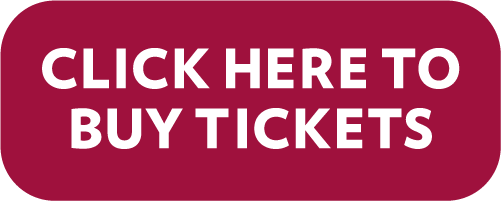 Join us for a special White Valentine's Day!
Prior thank you to our generous event sponsors:
Faculty Brewing Co. for their delicious craft beer;
Ballononatics Design for their fantastic balloon displays;
and of course all the sponsors and donors of silent auction items mentioned above;
last but definitely not least, Chad and his John Fluevog Shoes team for making this event possible.
Centre A- the Vancouver International Centre for Contemporary Asian Art is a registered non-profit organization (Charitable Registration/ BN #87509 7214 RR 0001) that engages wide audience and community participation through our exhibitions, performances, talks, publications, and international exchange programs, while also providing emergent artist opportunities and mentorship for young artists and cultural makers.