This space is intentionally left blank (nothing is more important than independence and freedom)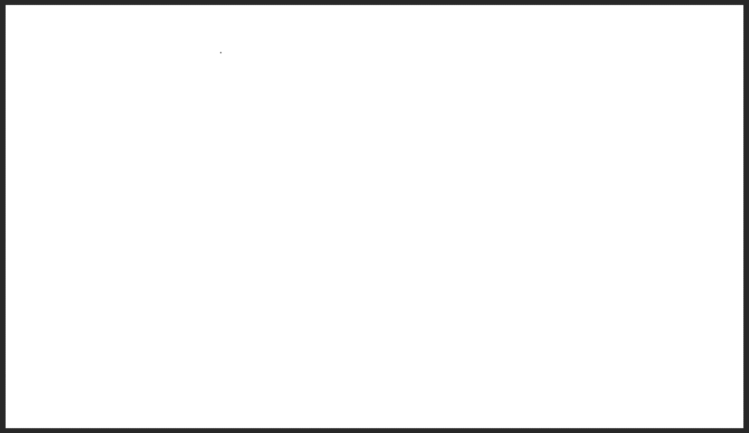 This space is intentionally left blank (nothing is more important than independence and freedom)
—
June 30 – November 27, 2021
Initiated by The Centre A Curatorial Team
—
Stay tuned for the announcements of the accompanying public programming.
—
Current Gallery Hours:
Wednesday to Saturday, 12 PM – 6 PM*
*Subject to change as per COVID-19-related protocols. Face masks or face coverings are mandatory during your visit. The gallery is closed on July 1, 2021.
—
Within the public economic sphere, the common, result-driven curatorial strategies of institutions can result in an excess of immaterial exertion and refuse.
In May 2021, the curatorial team at Centre A decided to challenge this sociopolitical mode of curatorial labour. By repurposing pre-existing structures from our previous exhibition and negotiating the demand to create, we invite you to join us in contesting this cycle of delivery, contemplating the meaning of production, and reclaiming this space.
The title of this exhibition-installation, "Nothing is more important than independence and freedom", a pivotal quote from the novel The Sympathizer by Viet Thanh Nguyen, asserts the supremacy of self-liberation and cheekily highlights the conceptual power of nothing.
---
Accessibility: The gallery is wheelchair and walker accessible. If you have specific accessibility needs, please contact us at (604) 683-8326 or [email protected].
Centre A is situated on the unceded territories of the Musqueam, Squamish, and Tsleil-Waututh peoples. We honour, respect, and give thanks to our hosts.