A Chinatown Block Party @ Chinatown Night Market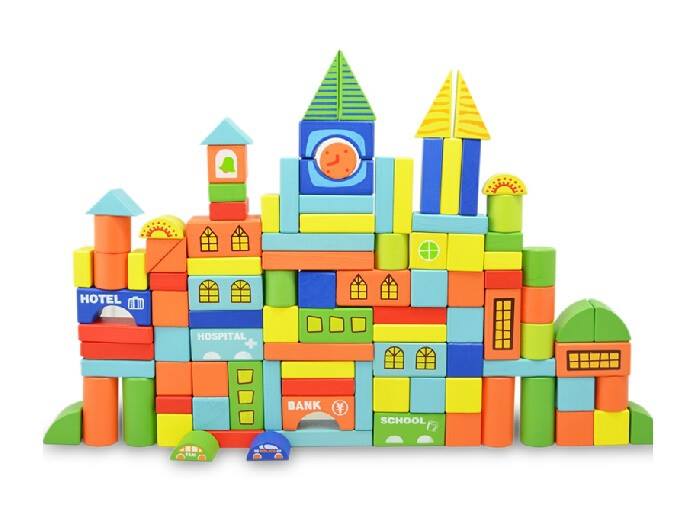 A Chinatown Block Party @ Chinatown Night Market
Yule Ken Lum
July 7-8
Join Centre A at the Chinatown Night Market, where we will be hosting various events and projects by artists and curators every Friday, Saturday, and Sunday from 6-10pm, from May 26-September 3.
Centre A and The Little Shop of Happenstance presents "A Chinatown Block Party" with artist Yule Ken Lum. Chinatown BLOCK Party is a community art project that uses wood blocks provided by the artist and decorated by participants. Together, the individual blocks make up a mosaic of images/words.
–
Yule Ken Lum was born and raised in East Vancouver. He is a graphic designer turned Community Art Activist. He is self taught, with a special interest in painting, sculpting and street art. On a journey towards Art Advocacy, he works to fuse art and its creative processes with community development initiatives, believing that this combination can foster a sense of connection that crosses boundaries of age and culture.