STATIONERY @ CHINATOWN NIGHT MARKET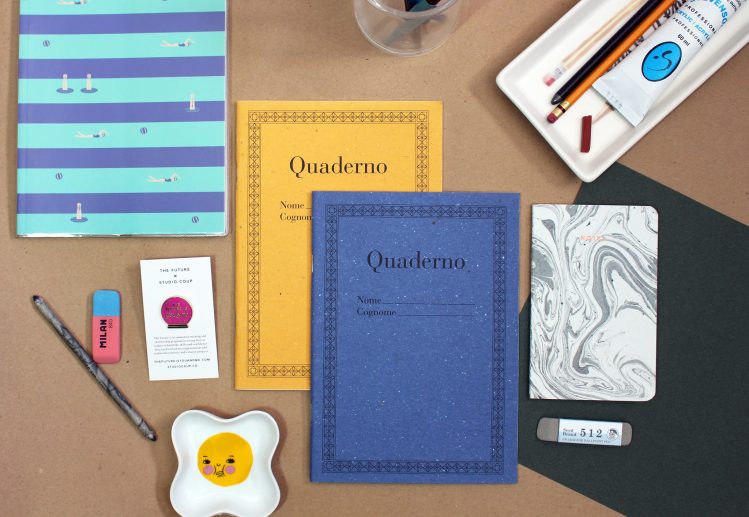 STATIONERY @ Chinatown Night Market
Aug 25-27, Sept 1-3

Join CENTRE A for our final two weekends at the Chinatown Night Market, where we have been hosting various events and projects by artists and curators every Friday, Saturday, and Sunday, 6-10pm, from May 26 to September 3.

STATIONERY pays homage to the stationery booths of night markets past, packed to the brim with notebooks, gel pens, and lucky star paper. Bringing together Vancouver-based artists, designers, and hand selected items from international brands with prices ranging from $2–$70, STATIONERY aims to fulfill your paper and desktop accessory needs.


Featuring work from:

Amelia Butcher
Banquet Workshop
Cathleen Chow
The Five15
Fox & Flourish
The Future is You and Me
Juli Majer
April Milne
Quirky Paper Co.
VITIJO Studio

And more, including:

Tombow
Milan
BUTTER

Stock is very limited. 100% of sales go to the artists and designers.

***CASH ONLY***

STATIONERY is organized by Natalie Tan.