Centre A Names Henry Heng Lu as Curator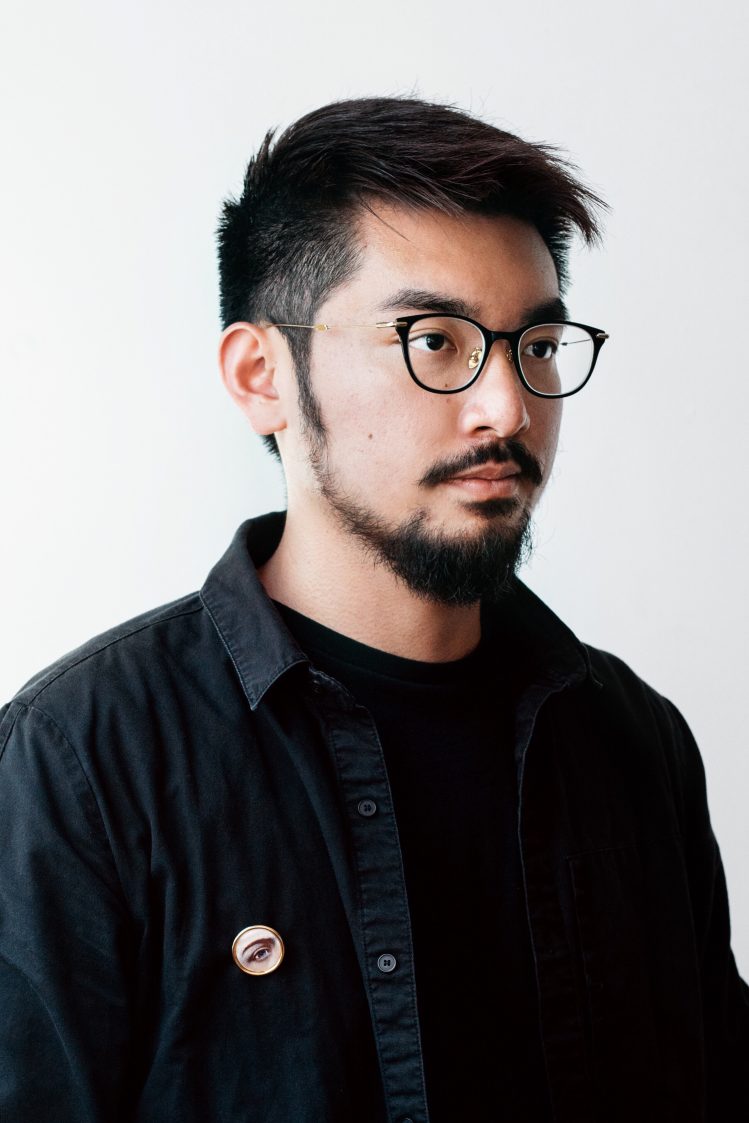 July 5, 2019 (Vancouver, BC) — Centre A is delighted to welcome Henry Heng Lu as Curator effective July 18, 2019. As Curator, he will develop and oversee the artistic programming of the organization, including exhibitions, events, and public programs.

"Henry impressed us with his commitment to Asian artistic practices. His curatorial work aligns perfectly with Centre A's mission to build an inclusive community for contemporary Asian art and to foster a greater understanding of evolving cultural experiences and identities," says Board President April Liu. "We look forward to seeing his curatorial contributions which will help usher in a new era for Centre A at the Sun Wah Centre."
Lu is a curator, artist, and programmer. He holds a Master of Visual Studies from the University of Toronto. His curatorial focus is in fostering dialogues that engage multigenerational artistic practices in a cross-cultural context.
"I am interested in the idea of 'global Asias' and how that intersects with cultural specificity and sensibilities. Taking Vancouver and Canada as connection points, I look forward to exploring the many possibilities of artistic practices that can speak to the current times and their roles in shaping who we are, at Centre A," says Lu.
Most recently Lu served as Artistic Director of Modern Fuel Artist-Run Centre in Kingston, Ontario. He is co-founder and curator of Call Again, a Toronto-based initiative/collective committed to creating space for contemporary diasporic artistic practices and to expanding the notion of Asian art in the context of North America and beyond, through exhibitions, screenings, and roundtables.
In 2018, he won an Ontario Association of Art Galleries (OAAG) Exhibition of the Year Award for his curatorial project, Far and Near: the Distance(s) between Us. He has presented projects through numerous channels, including Creative Time Summit, Art Museum at the University of Toronto, CONTACT Photography Festival, The New Gallery, Vtape, Trinity Square Video, and Toronto Fringe Festival. His writings have been published by Canadian Art, ArtAsiaPacific, Yishu: Journal of Contemporary Chinese Art, Richmond Art Gallery, PLATFORM Gallery, ArchDaily, and Gardiner Museum.

Lu will be in attendance at Centre A's Annual General Meeting on Tuesday, July 23 at 6pm at Centre A's new location in the Sun Wah Centre at #205 – 268 Keefer St, Vancouver. All Centre A members and interested members of the public are encouraged to attend.