Listening Vessels Workshop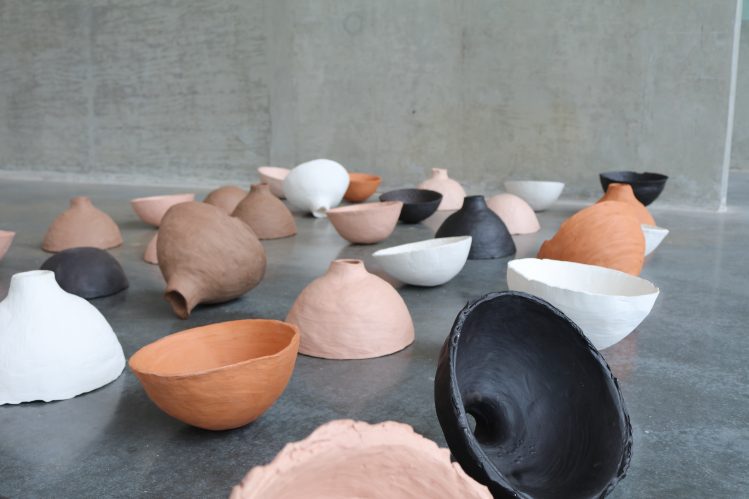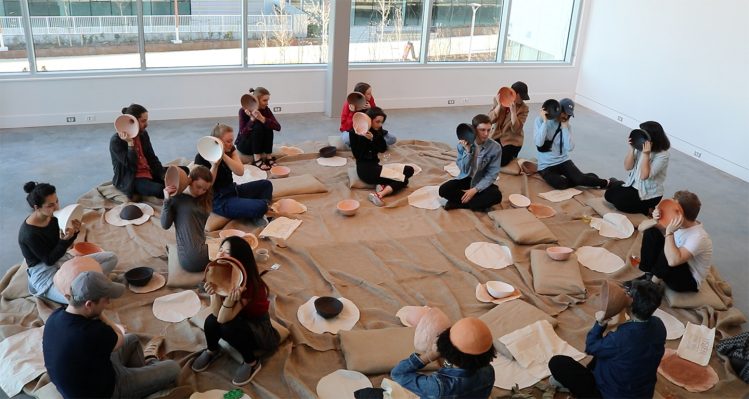 ______________________________________________________________________________
Dear Guest, 
We would like to extend an invitation for you to participate in a gathering hosted by us (Aaniya Asrani and Reyhaneh Yazdani), in conjunction with Centre A's current exhibition: (dis)location (dis)connect (dis)appearance, taking place on the 9th of August between 5:00 – 7:00 pm. 
You have been invited to participate in this conversation as we believe your contributions to the following discussion would be invaluable. We hope to see you there, but if you aren't able to make it please pass this invite along to somebody you think would benefit from an informal conversation around home, care, and belonging. 
Warmly, 
Aaniya Asrani, Reyhaneh Yazdani,
with Diane Hau Yu Wong, and the Centre A team
______________________________________________________________________________
About Listening Vessels by Aaniya Asrani: 
Listening Vessels is an experimental and experiential space where we come together to have a conversation. This workshop takes the form of an auditory exploration in order to uncover a sense of place and our collective and individual identities within it. Focusing on conversations in relation to our relationship to home, our identities and the sense of belonging alongside others in the space.
Situated on a site of rest, constructed at Centre A, the listening vessels (a vessel for conversation and a vessel for contemplation) seek to embody care, as they want to listen, be present with or activated by others. In this workshop, the vessels will act as material collaborators to having a conversation as they amplify the sound of our voice, our ability to hear another and even ourselves.
The workshop aims to create a sense of community among participants from different walks of life to share stories, rituals, traditions, and anecdotes of their cultures and home. It activates the space within the exhibition through a sound-discovery workshop and dialogues facilitated by ceramic vessels.
Light refreshments will be provided. 
* There will be audio and video recording for the purpose of documentation. Let us know if you are uncomfortable with this and arrangements can be made accordingly.*
———————————————————————————————————
Accessibility: The gallery is located on the second floor of the Sun Wah Centre, and accessible by elevator. If you have specific accessibility needs, please contact us at (604) 683-8326 or Diane Wong at [email protected].