Will Kwan: Exclusion Acts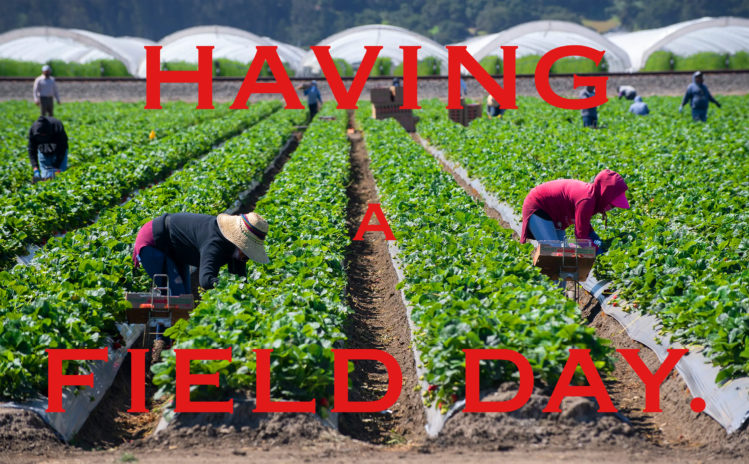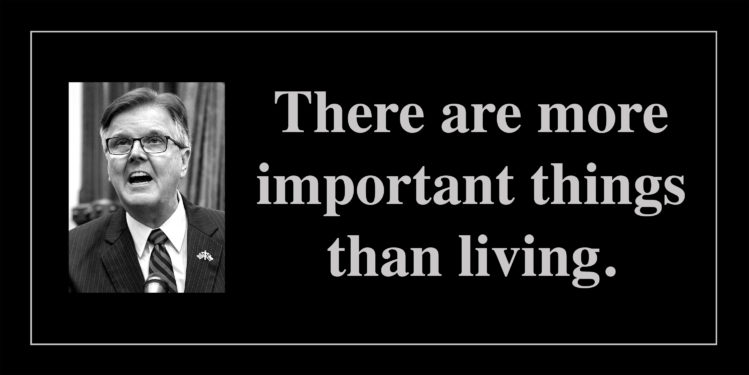 Will Kwan, Endemic #3 (Having a field day), 2021, détourned press photo (David Rodriguez/The Salinas Californian), laminated inkjet print, 90.9″ x 59.5″ (top). Death Cult #1 (There are more important things than living), 2021, etched black granite (bottom). Courtesy of the artist.
Will Kwan: Exclusion Acts
—
March 10 – June 12, 2021
Curated by Henry Heng Lu
—
Online Artist Talk: Saturday, April 10, 2021, 2:15 – 3:45 PM
Centre A's curator and interim executive director Henry Heng Lu will be in conversation with the Toronto-based artist about his exhibition Exclusion Acts at Centre A. Their conversation will discuss different manifestations of inequality explored in the exhibition.
Register HERE.
—
Current Gallery Hours:
Wednesday to Saturday, 12 PM – 6 PM*
*Subject to change as per COVID-19-related protocols. Face masks or face coverings are mandatory during your visit.
—
This exhibition brings together a number of new photo, text, and media-based works that take an unflinching look at the systemic and absurd ways that economic ideology shapes social relations and beliefs. The works examine a range of conditions, from the racialization of low wage and precarious labour, to the financialization of housing by private equity, to the fanatical neoliberal rhetoric used to support the supremacy of the economy. Seen in the context of the coronavirus pandemic, the works in the exhibition portray not an inflection point, but systems and minds trapped in a recursive state—inertia, entrenchment, business as usual.
Will Kwan is a Hong Kong-born Canadian artist whose work examines the diverse ways that hegemony is produced through economic systems and cultural narratives. His work is held in the permanent collections of M+ (Hong Kong), Folkestone Artworks (Kent), and Hart House at the University of Toronto. Kwan has been artist-in-residence at the Centre for Chinese Contemporary Art (Manchester), the Headlands Center for the Arts (Sausalito), the Irish Museum of Modern Art (Dublin) and the Art Gallery of Ontario (Toronto). He has participated in exhibitions at MoMA PS1 (New York), ZKM Center for Art and Media (Karlsruhe), CAC Vilnius (Lithuania), the MAC VAL (Vitry-sur-Seine), Art Museum at the University of Toronto, the Art Gallery of Ontario, Western Front (Vancouver), and in biennials/triennials in Liverpool, Folkestone, Montreal, and Venice. Kwan is an Associate Professor in Studio Art in the Department of Arts, Culture and Media, University of Toronto Scarborough and the Masters of Visual Studies Program at the John H. Daniels Faculty of Architecture, Landscape, and Design, University of Toronto St. George.
—
The artist would like to acknowledge funding support from the Ontario Arts Council and the ACM Equity and Diversity in the Arts initiative, University of Toronto Scarborough.

—
This exhibition is part of the 2021 Capture Photography Festival Selected Exhibitions Program.

---
Accessibility: The gallery is wheelchair and walker accessible. If you have specific accessibility needs, please contact us at (604) 683-8326 or [email protected].
Centre A is situated on the unceded territories of the Musqueam, Squamish, and Tsleil-Waututh peoples. We honour, respect, and give thanks to our hosts.