COSMOLOGIES: Anything that exists has a beginning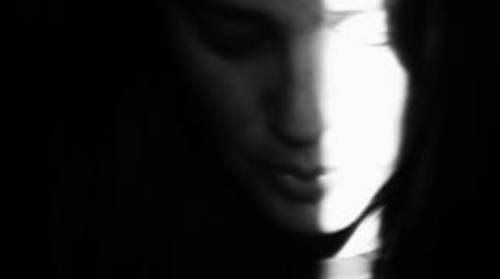 Cosmologies
anything that exists has a beginning
Artists: Jason Baerg (Toronto), Dana Claxton(Vancouver), Lewis deSoto (USA), Richard Tawhanga Kereopa (New Zealand)
Guest Curator: Daina Warren
Exhibition: July 4 – August 8, 2009
Opening Reception: 8pm, Friday, July 3, 2009
Artist Talk: July 4, 2009, 2pm
Centre A
Vancouver International Centre for Contemporary Art
2 West Hastings, Vancouver, BC, V6B 1G6
Tel: (604) 683 8326 | www.centrea.org | Hours: Tue – Sat 11am – 6pm
This multi-media group exhibition deals with complex cultural systems created by individual artists from various Indigenous cultures. These systems of knowing the world display a diversity of cosmological interests through reflection on beliefs about the creation of the natural world, reflect spiritual practices, or show the different cultural applications based in time and space philosophies. Other systems provide access to the creator – all of which can be combined into a personal way of being or intervening space, adding to the understanding of self. This four-person show at Centre A Gallery in Vancouver includes, Jason Baerg's project is based in Cree and Métis cultures combined with his investigations of contemporary painting and creating a virtual world; Richard Kereopa's work deconstructs his own Maori cultural identities in relation to a global culture; Dana Claxton's video is a mesmerizing account of spirit work and a powerful Lakota medicine woman; Lewis deSoto, from the Cahuilla Nation, creates an installation that speaks to his interests in Buddhist philosophy through the understanding of self and desire.
This exhibition is curated by Daina Warren, a candidate to the Masters Degree in Critical Curatorial Studies at The University of British Columbia, with support from the Killy Foundation, the Alvin Balkind Fund for Student Curatorial Initiatives, the Morris and Helen Belkin Art Gallery, and the Department of Art History, Visual Art and Theory at The University of British Columbia.
Centre A gratefully acknowledges the generous support of its patrons, sponsors, members, partners, private foundations, and government funding agencies including the Canada Council for the Arts, the British Colombia Arts Council, and the City of Vancouver through the Office of Cultural Affairs.
For more information, please contact:
Makiko Hara, curator (Centre A)
makiko[dot]hara[at]centrea[dot]org