Come visit us at Vancouver Art Book Fair!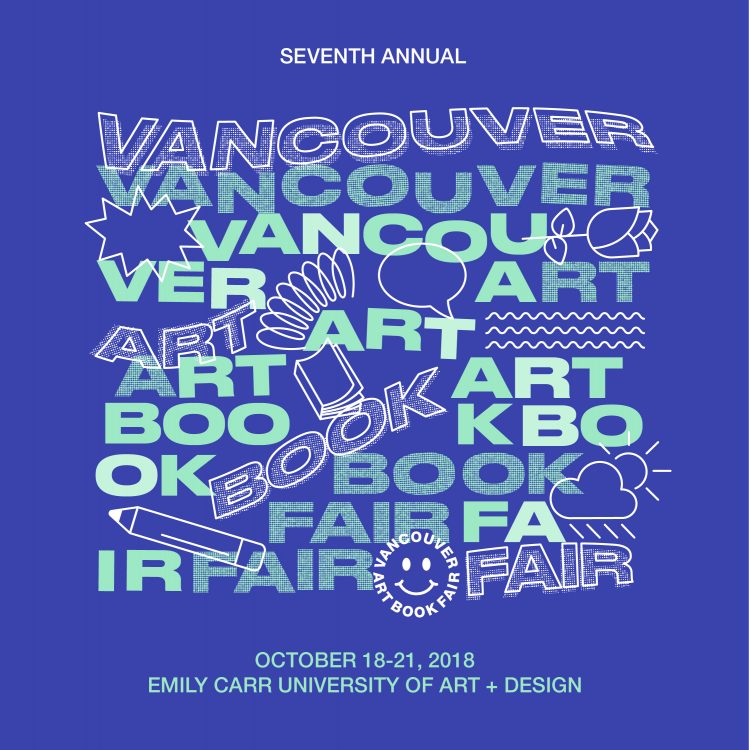 Centre A will have a table at this year's Vancouver Art Book Fair, taking place October 19th-21st! Please note that the gallery will be closed during the fair. 
Our table will feature an array of books, catalogues, patches, posters from various local and international artists, writers, and collectives, including Trinh T. Minh-ha, Yoko Ono, Tom Cho, Jim Wong Chu, Shellie Zhang, Kendra Yee, Simon Grefiel, Jenny Lin, Marisa Kriangwiwat Holmes, Sam Soon, Hae Jin, Shireen Ahmed, Alanna Reeves, Plum (Collective), Jia Sung, Haejin Park, Yellow Jackets Collective, and many more.
Our Curatorial Assistant, Shizen Jambor initiated Centre A's participation in the fair, and with the help of Gallery Assistant Viola Chen, reached out to numerous artists and collectives based across Canada and the US. The resulting collection of books represents a polyphony of voices addressing an assortment of topics including the racist misrepresentation of MSG, colour theory's relations to coloniality and imperialism, pop culture-grounded science fiction, poetry, expressions and explorations of queer, trans, non-binary identities, representation of Asian diasporic femmes, and the history of Vancouver's Chinatown.
For more information about the fair, click here.